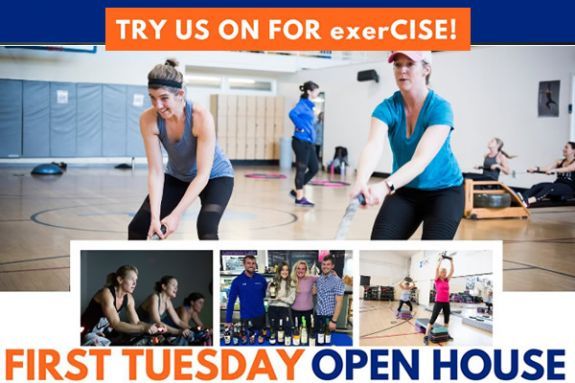 Manchester Athletic Club, First Tuesday Open House. We had so much fun, we decided to keep it going!
Manchester Athletic Club will host a FREE open house event on the FIRST TUESDAY of every month! Come enjoy a special group fitness class that is not on our regular schedule, as well as wine tastings and healthy snacks in our cafe. These events are open to the community, so bring your friends! Gymazing will be available for members and non-members.
When:
Tuesday, January 7, 2020 from 4-7pm
Tuesday, February 4, 2020 from 4-7pm
Tuesday, March 3, 2020 from 4-7pm
.