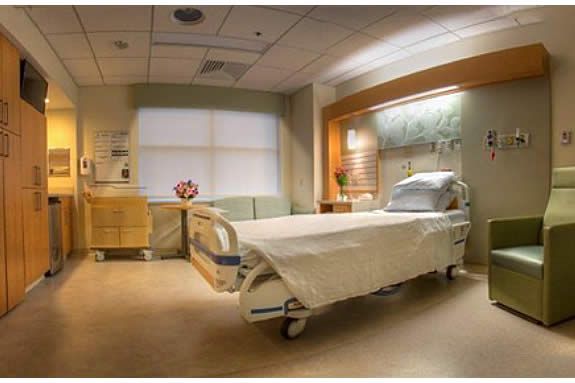 Welcoming your baby into the world is one of life's most amazing experiences. The Birth Center of Anna Jaques Hospital is proud to offer parents of northern Massachusetts and southern New Hampshire a place of exceptional care.
Our 12-bed unit is just the right size for women seeking a combination of experience you can trust and personalized attention you can't get at larger facilities – all while staying close to home.
When:
Tours are offered the first Wednesday of every month at 6:30p.m.
Sibling Preparation Class is offered to big brothers and sisters. The class includes a tour of the Birth Center and age-appropriate activities to let children have fun while learning about new babies and changes in the family. 2020 classes are on Sundays from 1:15-2:15pm in the Higgins Conference Room at Anna Jaques Hospital.
When:
2020 classes are on Sundays from 1:15-2:15pm
Sunday, April 5, 2020
Sunday, June 28, 2020
Sunday, August 9, 2020
Sunday, December 6, 2020
Pages

7:00 am

to

7:00 pm
7:00 am

to

6:00 pm
9:00 am

to

5:59 pm
10:00 am

to

10:45 am

10:15 am

to

11:15 am
3:00 pm

to

6:30 pm
Sunday, September 26



Monday, September 27