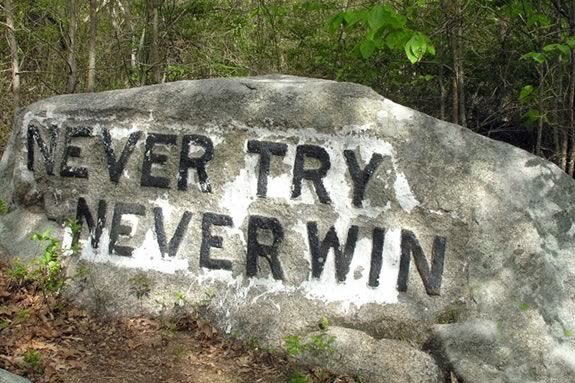 Join Essex County Greenbelt Association and Mark Carlotto for a guided walk around the mysterious Dogtown area, and discover areas of interest along the way. This monthly walk is a great way to venture into this unique section of Gloucester, and learn about the interesting history of this natural area. FREE
When:
Sunday, September 24, 2017 1-3pm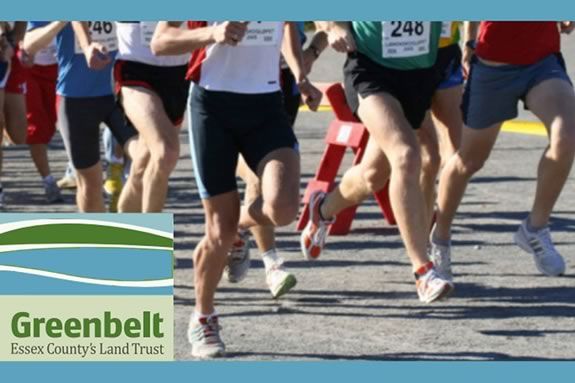 This 5.3 Mile Loop Run follows ECGA trails along the Great Salt Marsh from the Cox Reservation by Clammer's Beach to Conomo Point along the Essex River. The race is part of the 2017 New England Running Company All Terrain Series. Register by August 12th to guarantee a tech cap!
When:
Saturday, August 26, 2017 9am
Race Day Registration Opens at 7:30
Join West Newbury residents and Greenbelt Outdoor Adventure Team members John Dodge and Patricia Reeser for a 90-minute walk through Riverbend Conservation Area in West Newbury. (See Map or download/print) The wooded, somewhat hilly land borders the Merrimack River and promised lovely views. See if you can find some of the remains of what once was a ski hill.  Refreshments will be served during a brief post walk discussion. FREE. RSVP.
When:
Sunday, June 26, 2016 1-2:30pm
Join Greenbelt for a monthly "experience" on the water. Bring your own kayak or canoe, or use a Greenbelt loaner.  We'll depart from Greenbelt's Cox Reservation Headquarters and paddle the Essex River. Please RSVP and let us know if you need a loaner and life jackets. Dress for the weather. Hat, sunscreen, bug spray, camera and binolculars recommended. NOTE: as of August 21, 2013 this event no longer has loaner kayak or canoes available!
When:
Sunday, August 25, 2013 1-3:30pm

10:15 am

to

11:15 am
3:00 pm

to

7:00 pm
6:00 pm

to

9:00 pm
Tuesday, June 22
Wednesday, June 23
Thursday, June 24
Friday, June 25
Saturday, June 26