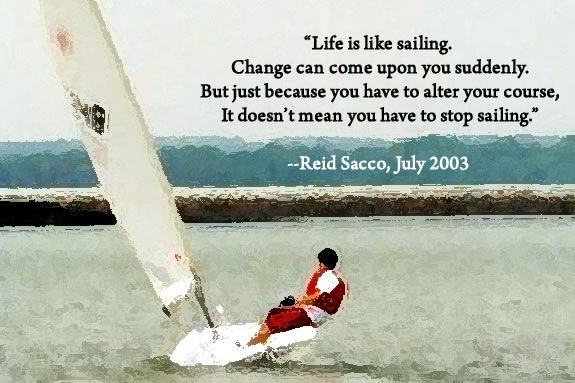 Reid's Ride, now in its 15th year, is a true North Shore event where participants travel at their own pace along the town and country roads of Essex County to travel from Lynnfield to Gloucester, Massachusetts.  This nationally recognized annual fundraiser 28 mile ride is perfect for all ages and abilities because it's not a race, its a ride, and participants are encouraged to ride according to their ability. At the end of the ride, participants are greeted with food, refreshements, music and prizes! Register before June 1st for a $25 discount on your registration fee.
When:
Sunday, July 21, 2019 7am
Arrive early to register that day.