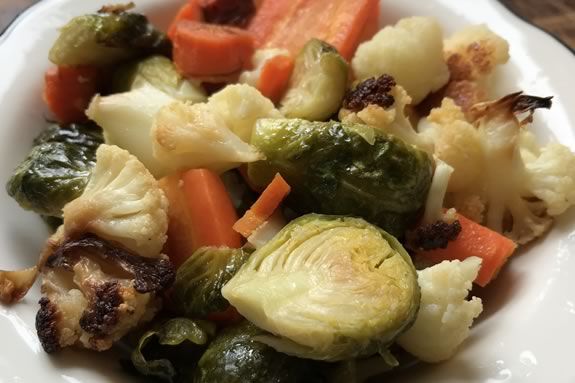 This workshop is all about keeping it simple in the kitchen! No lengthy recipes or special shopping list needed… we'll prepare delicious, creative dishes using only a handful of seasonal ingredients and culinary techniques for simple success in your home kitchen. These recipes are sure to please all, whether weeknight suppers for the family or company dinners, and our menu may include dishes such as Escarole & Dropped Egg Soup with Parmesan, Maple & Mustard Crusted Chicken, Shell Pasta with Spicy Red Clam Sauce, and Sheet Pan Veggie Roasts. Class includes hands-on cooking, chef instruction, printed recipes, and a wonderful meal at the end of the evening.
BYOB beer & wine is allowed.
Please note: workshop recipes are samples only and subject to change. 
When:
Thursday, March 1, 2018 6-9pm
Prices:
TTOR Members: $72
Non-Members: $90