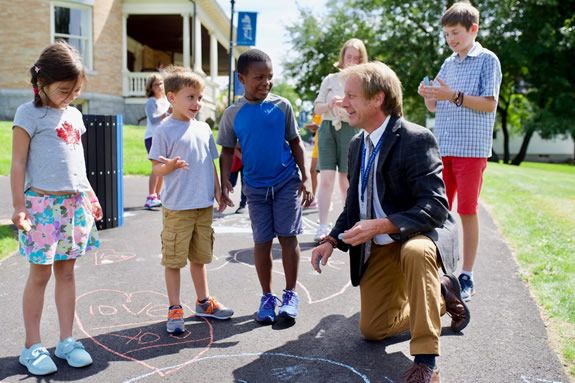 At Berwick, who we are is best displayed through seeing our community in action. Parents and their students are invited to join us for an upcoming Berwick in Action event while classes are in session, where attendees will engage with our students, teachers, and current Berwick parents.
Experience our innovative programming, learn more about what sets our community apart, and see how you can #leaveyourprint at Berwick.
Berwick in Action events are held monthly from 8-11 a.m. for students and families entering grades Pre-K through 12.
To learn more and to register, please visit:
https://berwickacademy.myschoolapp.com/page/berwick-in-action?siteId=1280&ssl=1
or
Contact Admissions at 207.384.6301 or admissions@berwickacademy.org
When:
Friday, April 17, 2020 from 8-11 am
.