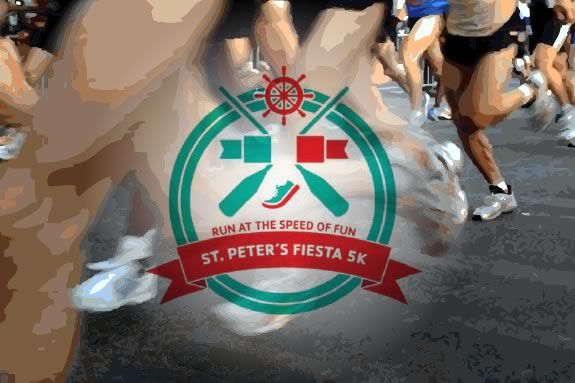 The Saint Peter's Fiesta 5k Road Race hosted by the Cape Ann YMCA is a healthy opportunity for families to be directly involved with this traditional community celebration in Gloucester!  Kids are encouraged to enter, and all funds raised by the race go to the Cape Ann YMCA Summer Camps program. The race starts at beautiful Stage Fort Park and ends in the heart of the Fiesta celebration in Saint Peter's Square.
The St. Peter's Fiesta, Gloucester's annual salute to its fishermen, religious celebration, and five-day carnival and family-oriented festival is a  fun, safe tradition for families to enjoy.The festival is sponsored by the Italian-American fishing community of Gloucester, and has all kinds of activities and events that celebrate the fishing traditions of the oldest sea port in the United States!
For up-to-the-minute coverage of the 2018 St. Peter's Fiesta, visit Good Morning Gloucester.
When:
Thursday, June 23, 2022 6:30pm
Prices:
Adult: $25
Kids 13 & Under: $15