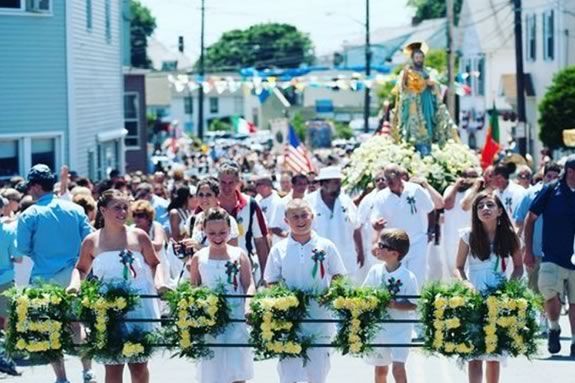 The Saint Peter's Fiesta is an annual festival in Gloucester, Massachusetts celebrating the city's fishing heritage, families, community, and religious traditions.  The five-day celebration includes a carnival, live entertainment, and unique traditional events like the infamous 'Greasy Pole' contest and classic seine boat races. The festival is sponsored by the Italian-American fishing community of Gloucester, and has all kinds of family-oriented activities and events, making it a great early Summer destination weekend event.
Sunday, June 26, 2022
Schedules for other Fiesta Days:
The rides this year are fantastic and there is a ride for all age groups.
When:
Sunday, June 25, 2023 10am-Midnight