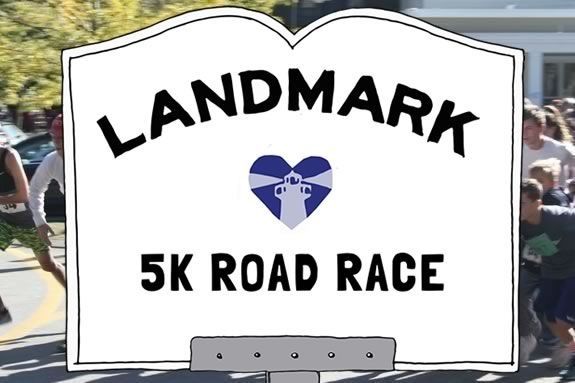 Landmark School's 5K Road Race is part of their Homecoming & Fall Festival. It is one of the largest events of the academic year, bringing together students, parents, alumni, faculty, friends, and members of the broader North Shore community. This event is also part of the Landmark Cares fundraiser, which helps students who have dyslexia reach their full potential. Come run, walk, or stroller this scenic course during the beautiful New England fall season.
This event is family friendly and includes a fall festival with activities like lawn games, kids crafts, petting zoo, live entertainment, and more!!
1k Fun Run **New This Year**
For the first time ever, Landmark is hosting a 1K Fun Run for children 12 and under.
RACE DAY DETAILS:
9:00 a.m. : 5K & 1k | check-in open
9:00 – 12:00 p.m. | Fall Festival includes refreshments, vendor fair, lawn games, kids crafts, petting zoo, live entertainment, and more!
10:00 a.m. |1K Start
10:30 a.m. | 5K Start
11:30 a.m. | Race winners announced
OTHER ACTIVITES:
Stay the day for Landmark's Fall Festival and Homecoming. 5K Road Race, Family Activites, BBQ, Athletic Games, Campus Tours and more. Free to Attend. Visit the Landmark website for more information: Landmark Homecoming
LANDMARK SCHOOL'S MISSION:
Landmark's mission is to enable and empower students with language-based learning disabilities (LBLD) to reach their educational and social potential through an exemplary school program complemented by outreach and training, assessment, and research.
When:
Saturday, September 30, 2023 10:30am-Noon
Prices:
5k Registration: $30; Day of: $35
1k Fun Run: $15; Day of: $20