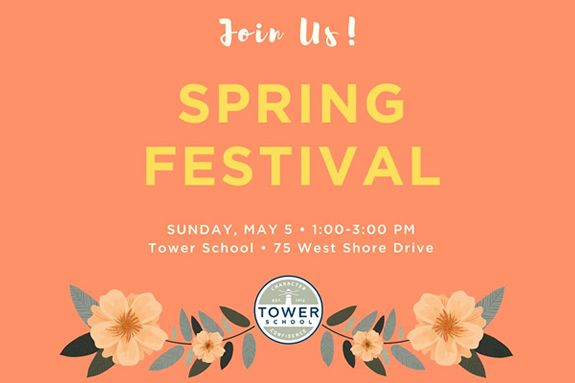 Join us at Tower School's Spring Festival an all-ages, community-wide opportunity to celebrate one of New England's spring seasons.
Tower School is excited to bring back its Family Festival...this time for the Spring! Tower has a spring-themed line-up of activities, including a bounce house, face painting, artist studio and more.
This event is FREE and open to all so please bring a friend and join us on the field, and celebrate the return of this fabulous event.
When:
Sunday, May 5, 2019 at 1 PM – 3 PM