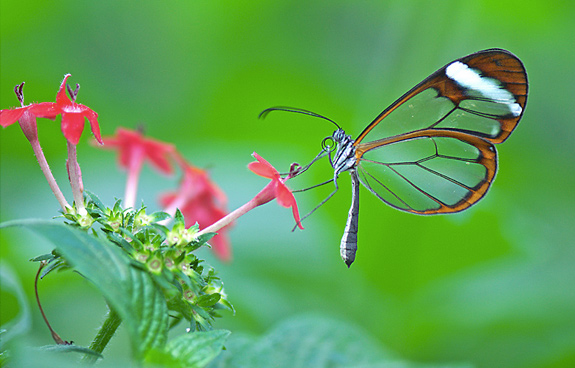 See New England butterflies and tropical species from all over the world. Walk along a winding pathway. Observe butterflies sipping from flowers, basking in the sunshine and flying freely in a natural habitat.
Enjoy the koi fish and quail birds living among the butterflies. Visit the "show and tell bench" where a staff member is always available to answer your questions and help make your visit fun. See eggs, caterpillars or other interesting creatures up close. 
Be sure to take home a super cool Butterfly Hatching Kit so that the kids can hatch and release their own live butterfly or moth.