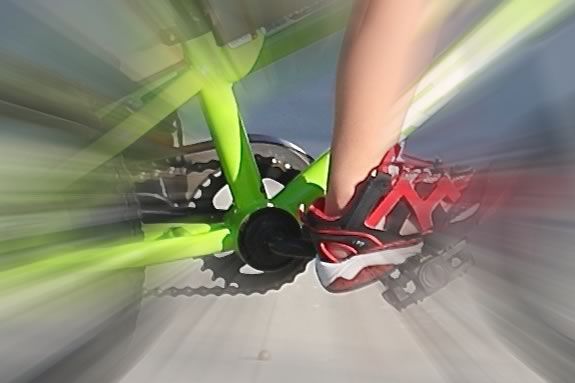 The Beverly Police Department and the Kiwanis Club of Beverly will host their annual bicycle safety rodeo Monday Aug. 4, from 4 p.m. to 7 p.m. in the parking lot at Lynch Park. All who attend will be instructed in bicycle safety, and all can participate in a safety obstacle course.
This year, the Kiwanis Club of Beverly has donated four bicycles to this event. All will be raffled at the rodeo. In addition, helmets will be given to those who do not have one. Quantities are limited.
For more information, please contact Officer Jay DeRobertis at the Beverly Police Department, 978-922-1212.
When:
Monday, August 5, 2019 4-5:30pm