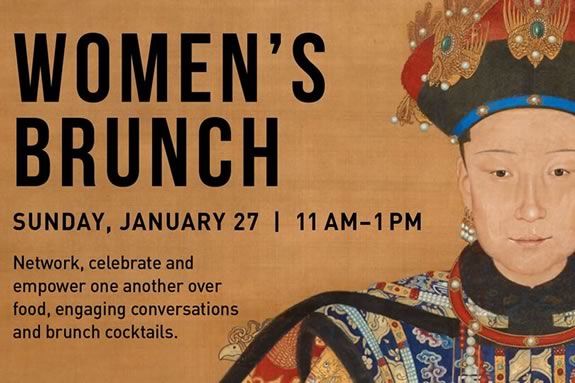 Come to a celebration of women at Peabody Essex Museum ! You are invited on a shared journey to discover, awaken and explore your inner royalty, to embrace the power of the Empress within and to celebrate your Awesomeness! As women creatives, entrepreneurs and thought leaders, we all have stories and skills to share. The Peabody Essex Museum invites you to network, celebrate and empower one another over great food, engaging conversations and brunch cocktails.
 Keynote speaker Kimberly Y. Jones, CEO of Athena Legal Strategies Group, effervescent inspirational speaker and entrepreneurial servant leader, will share her experiences navigating power and connecting as women in the modern workforce. Kimberly is a dynamic influencer who calls others to achieve their top potential.  A special networking opportunity will help us all exercise our relationship building skills to connect and broaden our career horizons. 
We want anyone who wishes to attend the brunch to participate. We are excited to offer sliding scale tickets fees. Please give what you or your institution can, knowing your contribution will enable us to subsidize the cost of attendance for those in need.
If paying a fee to attend the brunch is too great a financial burden, please email doneeca_thurston@pem.org 
When:
Sunday, January 27, 2019 11am-1pm