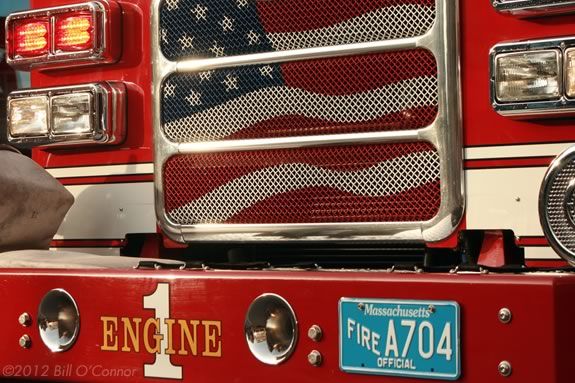 The Manchester Touch a Truck is going strong after more than a decade!  The trucks are fabulous, the crew and officers even more so as they chat with children, allow the children to get on an din the vehicles, see different emergency vehicles in a safe and calm setting (not how most children experience them) and provide a wonderful photo opportunity for parents and grandparents as well as a great community spirit!
The Manchester Fire Department usually provides an ambulance, an extensive hook and ladder (which is  a thrill to see the ladder go up to a third story height!) Police often provide  a cruiser,  an ATV beach vehicle, and a motorcycle and the DPW will be sending the sidewalk tractor, a Dump Truck and Front End Loader!
The Children's Room provides the lemonade and cookies, as well as Volunteens who work the free refreshment table. This event kicks off our summer of great fun and ties in beautifully with the Summer Reading Theme: Dig into Reading!
When:
Tuesday, June 18, 2013 5-6pm