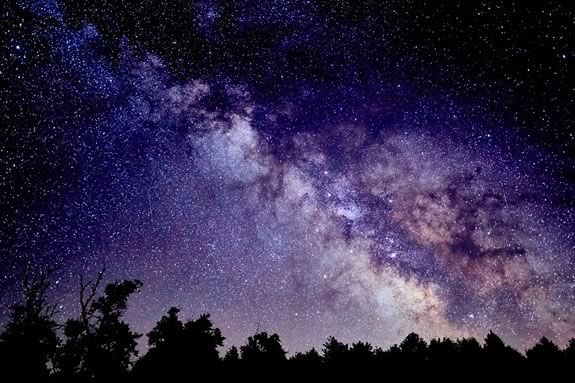 Join the North Shore Amateur Astronomy Club (NSAAC) at ifarm to experience the wonders of the night sky. NSAAC members will be present with a number of telescopes for attendees to use. The telescopes will be set to observe different phenomena in the night sky. Before the viewing, an NSAAC astronomer will give a short presentation on the different marvels you will see that evening. Possible selections include double star systems, globular clusters (collections of hundreds of thousands of stars that orbit our galaxy), and nebula (exploded stars as well as star-forming regions).
Following the viewing, we will have hot cider in our carriage house.
This is an excellent family event: Children are welcome to participate but must be supervised as the telescopes are very delicate. Children age three and under do not need a ticket, and children under age five can have a difficult time seeing through a telescope lens. The farm will be kept dark during the viewing time, so participants can experience the full range of their night vision.
This event will be canceled in the case of clouds or rain, as viewing the sky at that time will be impossible. In the case of cancellation, the rain date for this event is Tuesday, April 30 at 7:30pm.
When:
Tuesday, August 6, 2019 8-9:45pm