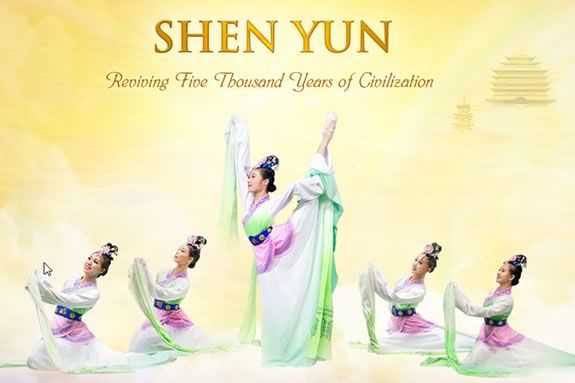 Shen Yun is a performing arts company that is dedicated to resurrecting over 5,000 years of Chinese tradition and culture through the performing arts.  Shen Yun presents colorful and exhilarating performances of classical Chinese dance and music. A performance by Shen Yun is a presentation of traditional Chinese culture as it once was: a study in grace, wisdom, and the virtues distilled from the five millennia of Chinese civilization.
Come witness the splendor of their costumes, the precise traditional choreography and enjoy the retelling of long-told stories that reach far back into the history of China!
Shen Yun Performing Arts Intro
If you can't make an evening show, check out one of the Matinees!  These times are perfect for children to have the opportunity to experience these performances!
When:
Friday, January 20, 2012 7:30 pm
Saturday, January 21, 2012 7:30 pm