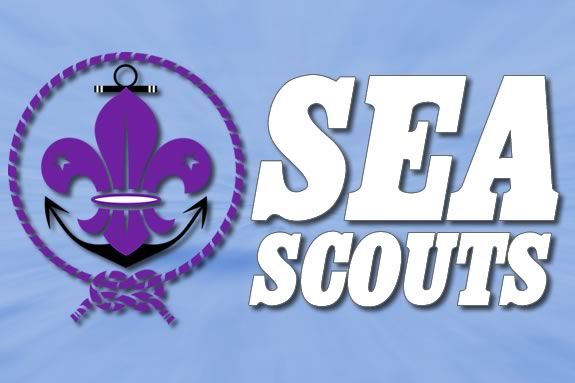 It has been many years since Cape Ann operated an active Sea Scout group for youth, and Maritime Gloucester is proud to announce that it is starting a new Sea Scout "Ship" effective immediately.The program is a national co-ed outdoor program for young adults ages 14 to 20 that promotes knowledge of our nation's maritime heritage and provides young people with positive opportunities through hands-on maritime education, training and experiences.
The Gloucester "Ship" would serve the North Shore and is a part of the Yankee Clipper Council, BSA, Inc., and is headquartered in Gloucester, MA.
Being youth driven, Sea Scout participants truly have the opportunity to be in charge of the direction of the ship while adult leaders take on a more advisory role balancing adventure with  responsibility.  While some crew join for the leadership experience, camaraderie and fun, others join who wish to prepare or maritime careers for careers in the marine sciences.
For more information about serving as an adult volunteer or being a youth member, please contact Amanda Madeira at Maritime Gloucester.
When:
Thursday, June 20, 2013 6-7:30PM