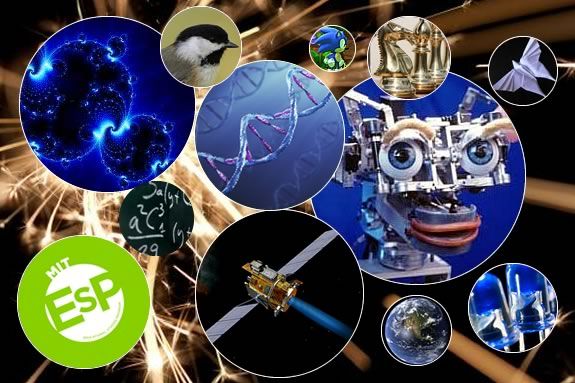 MIT Spark is a one day event on the MIT Campus where kids in grades 7-12 are invited to take part in classes taught by MIT students and other community members. They can select from a wide range of courses that range from Origami to Theoretical Spacecraft Propulsion to Magic to the Stagecraft of Dueling and everything in between!
The course catalog is chock full of courses in math , literature, science, arts, theater, humanities, sports and more! Kids can take as many courses as they like that will fit into the full day of selections with courses running from 9am-7pm.
Registration is required and the deadline is February 28, 2013. Sign up tonight and set the wheels in motion that may spark the interest that your child decides to make their career!
When:
Saturday, March 16, 2013 9am-7pm
Prices:
Spark costs $30, with generous financial aid available