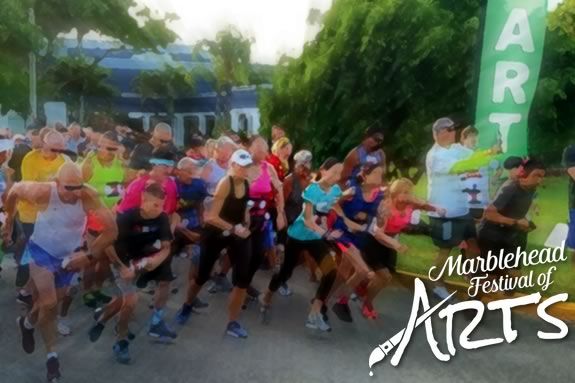 A running community is art. Each person's essence is one color in the painting and all those colors are blended together to create something truly unique and beautiful. Its colors, shapes, and depictions give us inspiration, love, and hope.
The inaugural Marblehead Festival of Arts 5k Race/Walk will be Saturday, July 1 at 8 am. Kick off the weekend with us as we start in front of the Post Office (27 Smith Street, Marblehead), down Atlantic, right onto Seaview and finish at the Community Center. Come support MFoA!
Bring your Family, Bring your Friends, Form a Team
Come Support the Arts!
When:
Saturday, July 1, 2023 8-10am
Prices:
$35
Youth 10 and Under: FREE