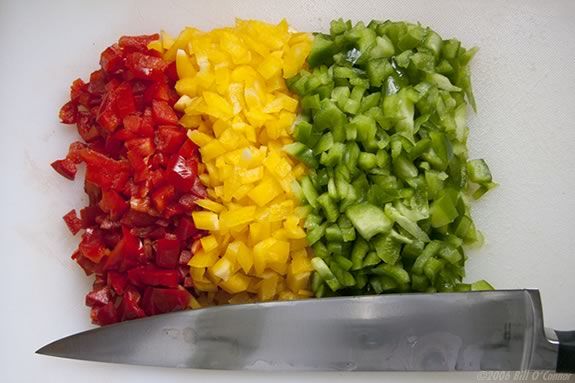 This 'back-to-basics' series provides a comprehensive approach to the fundamentals of cooking as we explore traditional culinary methods & techniques to enhance your knowledge, skill, and understanding in the kitchen.  Each workshop will focus in-depth on a particular skill set, with guided hands-on practice as we prepare seasonal dishes applying specific techniques. Proper knife skills, measuring, and kitchen tools will also be discussed, and all workshops include chef instruction, printed recipes, and a light lunch in the farmhouse! 
3/10/2018 | Sauces & Seasoning

Learn about 'mother' sauces, thickening, reduction, and how to properly season during cooking for best flavor!

3/24/2018 | Troubleshooting in the Kitchen

We all make cooking mistakes whether it's over seasoning, soggy pizza crust, flat cookies, or breading that won't stick.  Join us as we explore common everyday kitchen mishaps and discuss how to avoid these pitfalls at home.  Also, we'll have fun making our very own (intentional) mistakes in class, learning simple fixes and tricks of the trade for overcoming potential culinary disasters!  
BYOB is allowed for our cooking classes. Please pre-register as space is limited!
***Sign up for one or all three***
When:
Saturdays, March 10 & 24, 2018 10am-12:30pm
Prices:
TTOR Members: $60
Non-Members: $75