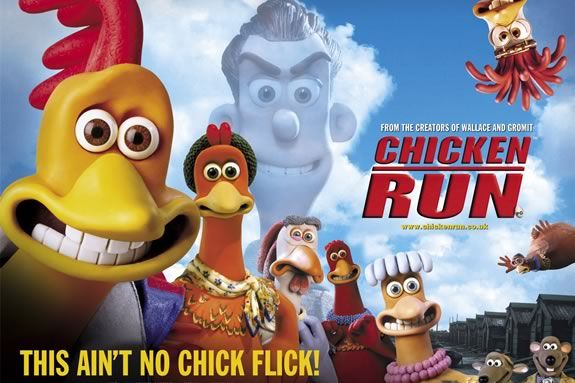 Summer Family Fun Nights continues at The Cabot with a bit of magic – fresh off the 20th anniversary of the first Harry Potter book being published, we bring you Chicken Run! This film series, sponsored by Marblehead Bank, will take place every Wednesday in July at 7pm, and admission is only $1!
Admission will be CASH ONLY and available at the door before the screening. No online tickets or reservations will be available for this series.
Willy Wonka & the Chocolate Factory Trailer
A 'claymation' adventure from the creator of Wallace and Gromit, Chicken Run is the story of the chickens of Mr. and Mrs. Tweedy's Farm, led by Ginger, who deviously plot to escape from the farm and prevent an otherwise certain 'Death By Chicken Pie'. After many failed attempts, she meets Rocky, the 'flying rooster', decides that he holds the key to their freedom, and enlists him in teaching her chicken friends to fly.
When:
Wednesday, July 26, 2017 7pm