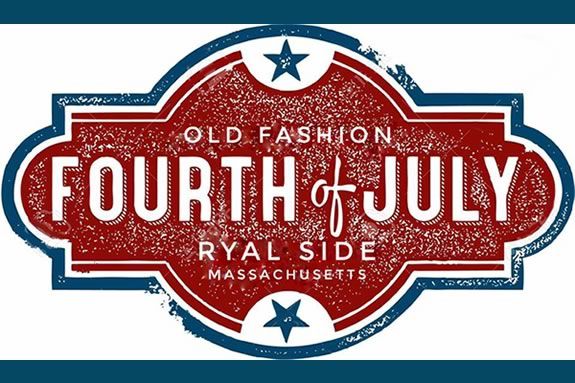 Come join us for the 87th annual old fashion Ryal Side neighborhood Fourth of July parade followed by food, field games, pony rides, and festivities at Obear Park. The parade and festivities are presented by the Ryal Side Civic Association, a tradition since 1934. This is all made possible by your fellow Ryal Siders volunteering their time and private donations.
The schedule of events is as follows:
9:30am | Judging of the floats and bikes (and other kiddomobiles) begins at the corner of Bridge St/Western Ave.
10am | Parade begins and proceeds down Bridge St to Kernwood Av to Upland Rd and then into Obear Park.
The Opening Ceremony will commence immediately following the parade.
11am-1pm | Pony rides, treasure hunt, face painting, petting zoo, field games, 50/50 raffle, Ryal Side t-shirt sales, and refreshments.
Don't forget to make sure you are a member of the RSCA. Membership is only $20 per family. www.RyalSideCivicAssociation.org/membership
Start getting those parade floats ready!
Please consider donating to help maintain this great tradition. www.RyalSideCivicAssociation.org/donate or venmo @RyalSideCivicAssociation
When:
Monday, July 4, 2022 9:30am-1pm