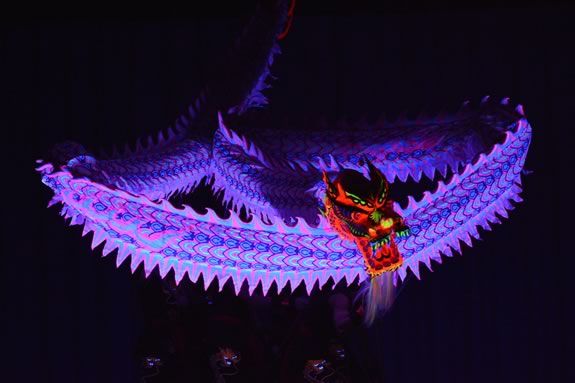 This fantastic annual event is not to be missed.  Grab your passport, take a trip through our halls to visit a variety of countries and learn about their cultures through art, music, activities, food and more.  This year you can look forward to touring Peru, Sweden, India, China, Japan, Italy, Brazil, Morocco, and the Azores.
The morning will end with live performances.  Enjoy Chinese Instrumental music, the Lawrence High School Youth Dance Company, and Roberto Chuica – Peruvian Folklore.
$10 per family. All are welcome. We look forward to seeing you!
When:
Saturday, February 29, 2020 from 9am-12:30pm