In the winter, many people hunker down to stay warm, but at Appleton Farms, we make the most of the cold, quiet season. There is no better place to spend winter farm days than in the kitchen! These programs are for kids who love to cook, explore, and be adventurous in the kitchen, and out on the trails. Each day kids will explore a different aspect of farm to table cooking, trying new foods, and learning about where our food comes from! Our morning will be filled with kitchen time, followed by an outdoor adventure of hiking, snowshoeing, and farm explorations. We'll return to the house to try our concoctions before heading home. Recipes might include: bread & butter, farm frittata, apple & carrot muffins, homemade apple sauce, and butternut squash soup.
When:
Monday-Friday, February 18-22, 2019 9am-Noon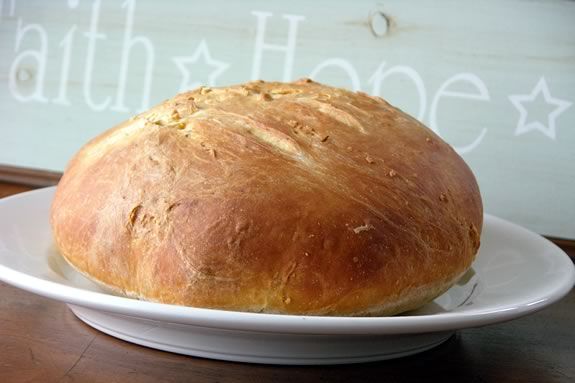 Cooking together and having fun in the kitchen makes our farm family happy and we want to share that enthusiasm for cooking with you. We will make homemade rolls and top them with freshly made Jersey butter. We will learn about how our cows turn green grass to creamy, nutritious milk, then enjoy the sweet fruits of our labor together. This program is designed for families with children ages 4-7 (but younger kids are welcome if you can give a helping hand). 
When:
Saturday, February 16, 2019 10-12pm
Join North Shore Nordic for a guided cross-country ski tour of Appleton Farms. Strap on your skis and spend the eafternoon enjoying the outdoors, before ending at the Old Farm House for some hot drinks, smores and a campfire. Kids and adults are both welcome, however this is designed for people who have some basic experience cross country skiing. If you would rather snowshoe or hike on your own and then join in the smores afterwardss you are welcome! Please pre-register so we have enough refreshments for everyone! 
When:
Tuesdays, January 22 - February 12, 2019 3-5pm
Pages