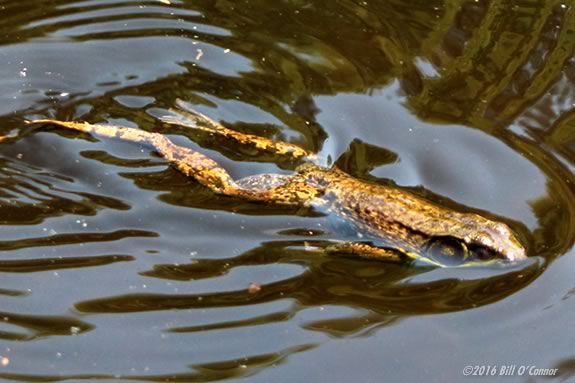 Saturday Morning Science at Joppa | Joppa Flats Education Center invites kids 7-11 for a series of fun-filled science programs with others who are interested in science and wildlife.  Participants will  get in touch with their "inner scientist"! Twice a month we'll offer a chance to meet live creatures, design something "green", or explore a new field in science.  This particular program will focus on amphibians and reptiles.
For kids ages 7-11
Meet at Joppa Flats Education Center.
A health form for your child will accompany your registration confirmation and needs to be submitted before the first session.
When:
Saturday, September 8, 2018 10-11:30am
Prices:
Members: $13
Non-Members: $17