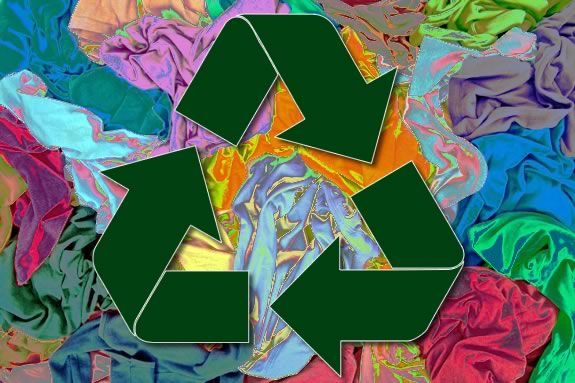 SalemRecycles is hosting their annual textile recycling event! Clean out your closets the green way - drop off USABLE and UNUSABLE textiles at SalemRecycles' fifth annual Clothing and Textile Recycling Drive. Look for the Goodwill truck in Riley Plaza (212 Washington Street, Salem). Usable items will be sold in Goodwill stores; unusable items will be recycled into new products.
RECYCLE clothing, sneakers, shoes, boots, slippers, belts, ties, purses, pillows, bedding (comforters, sheets, blankets), table linens, stuffed animals and draperies/curtains.
Items can be in almost ANY CONDITION from reusable to moth-eaten, faded, torn, stained, single shoe or sock. BUT, they must be clean, dry & odor free.
PLEASE, NO carpets, rugs, bric-a-brac, oil rags, and no wet or mildewed items.
Questions? Contact Julie Rose at jrose@salem.com or (978) 619-5679, or visit www.salem.com/recycling.
When:
November 21, 2015 8am-3pm