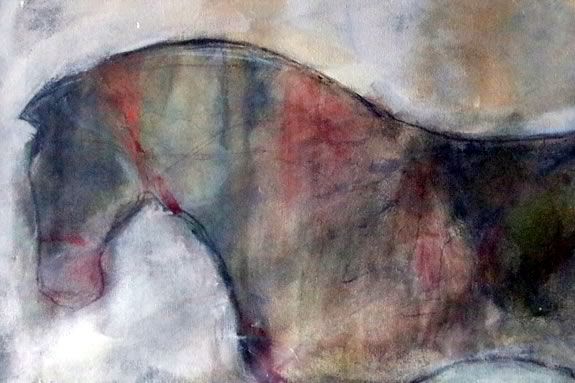 NEER North  will be hosting "The Mane Event," our biggest fundraiser of the year, at the DoubleTree by Hilton Boston North Shore in Danvers, MA. The funds raised from the auction allow us to provide food, shelter, medicine, and vital veterinary and farrier services for the at-risk horses and donkeys in our care.
Our mission is to provide a safe haven for local equines in need BEFORE they enter the auction pipeline, providing the care and rehabilitation necessary to prepare them for their new forever homes or sanctuaries. Since 2010, we have helped more than 150 at-risk equines find a chance for a better life. If you are new to NEER North, please visit our web page at www.neernorth.org for more information about our activities.
NEER North's annual auction will feature an amazing array of wonderful items incluing artwork, sports memorabilia, local products, and restaurant gift certificates. All proceeds go to benefit New England Equine Rescue - North, a federally recognized 501c3non profit organization.
Please join us for an evening of great food, music, and fun.. There are all kinds of great auction items to bid on including jewelry, wine, sports memorabelia, hand crafted goods, salon and spa packages and more! Come bid, enjoy an evening out and help a wonderful local non profit!
New England Equine Rescue-North, an all volunteer 501c3 non-profit org helping needy horses in Massachusetts and New Hampshire.Located in West Newbury, MA. New England Equine Rescue-North, an all volunteer 501c3 non-profit org helping needy horses in Massachusetts and New Hampshire.Located in West Newbury, MA
When:
Saturday, October 20, 2018 6-10pm