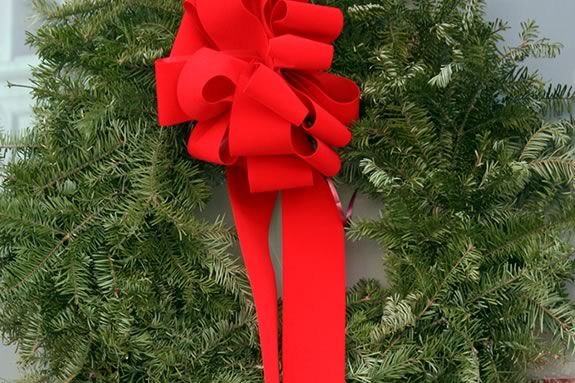 The Annual Middle Street Walk is a great way to experience Gloucester's Historic District while having fun with the family. The Festivities begin at 10am and go all the way through to the lighting of the lobster pot tree in downtown Gloucester! Pick up a Schedule of Events and get your walk on!  A whole day of FREE activities, shows and events await for all the members of the family. 
On the Middle Street Walk, families can decorate ornaments for the holidays with the Cape Ann Museum at Gloucester City Hall, have a ride on the CATA Trolley, drop by Cape Ann Art Haven to paint a bouy for use as an ornament on the Lobster Trap Tree, have a try at sculpting ice on the corner of Pleasant and Main streets, take a museum tour, listen to concerts and watch dance recitals, and don't forget about the Gingerbread House Contest Display at Gloucester City Hall! There's a lot do do and see, with the grand finale being the lighting of the Lobster Trap Tree in courthouse square!
Whether you come for a visit or experience all of the day's events, you and the kids will be sure to have fun!
When:
Saturday, December 14, 2019 10am - 4:30pm