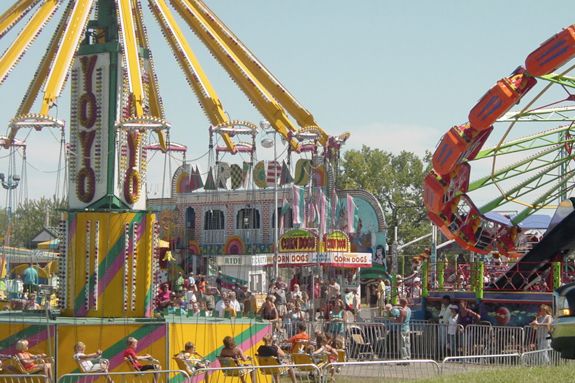 The Lynn Spring Carnival is in full swing this weekend at the Keaney Park off Memorial Ave. behind English High School, Lynn, MA
The carnival will feature rides, exciting games, food and a petting zoo.
Discounts can be found at FiestaShows.com
For over 75 years, Fiesta Shows has been providing New Englanders with old-fashioned carnival fun, excitement, and family entertainment. Fiesta Shows, New England's largest carnival, visits over 50 communities throughout New England each year. So, step right up and learn more about Fiesta Shows,what we do for communities, and discover how you can join in the fun by touring our site.
When:
Friday, June 6th, opens at 6 p.m.
Saturday, June 7th, opens at 1 p.m.
Sunday, June 8th, opens at 1 p.m.