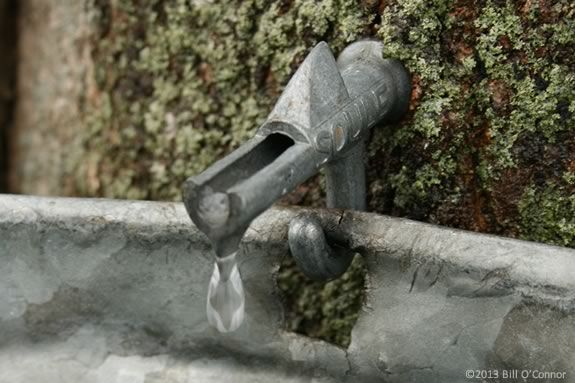 Today we'll learn about one of nature's tastiest treats: maple syrup. We'll discover how to distinguish a sugar maple from all the other trees in the forest and tap one to collect the sap. After a visit to the sugarhouse, we'll know how sap is converted into syrup and try some on our very own pancakes. We'll see who can tell the difference between store-bought syrup and the real stuff!
There are two sessions for different age groups

Naturalists - 7-11 year olds
Young Explorers - 5-6 year olds.

Registration is required.
See all days of February Vacation Programs at Ipswich River Wildlife Sanctuary.
When:
Tuesday, February 18, 2020 8:30am-3pm
Prices:
Mass Audubon Members: $58
Non Members: $70