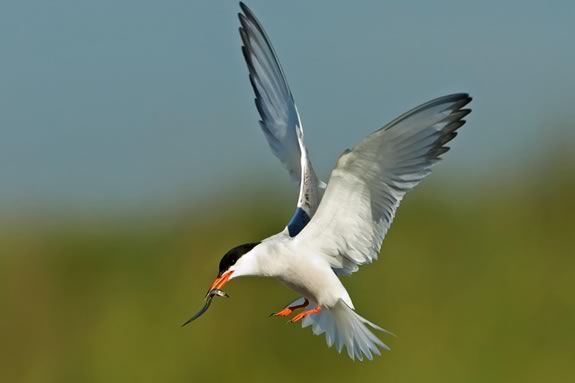 These fun-filled morning programs are perfect for you and your active preschooler! Our structured activities include hands-on science, music and movement, a thematic snack, and an outdoor adventure if the weather complies. Keep learning with coloring pages and follow-up activities to continue the fun at home.
This week, the theme is Ducks and Geese.
For Ages 3-6
Parental supervision required.
Additional siblings welcome!
When:
Friday, November 9, 2018 10-11:30am
Prices:
Audubon Members: Adults: $7; Kids: $6
Non-Members: Adults: $9; Kids:$8