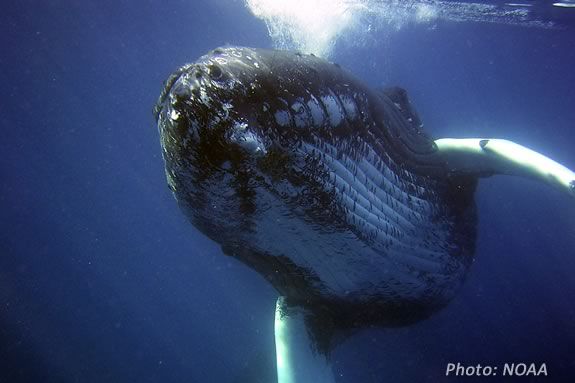 This parent/child program is designed for the creative, curious, and active preschooler. Each 90-minute session offers a structured series of activities including original songs, movement, dramatic play, hands-on science, and a thematic snack. You'll receive coloring pages, song lyrics, vocabulary, a fun fact sheet, and a suggested reading list via email.  In these sessions we'll explore the wonders of whales and their habitat!
In this session we'll make act out whale behaviors, go on a mock whale watch, sing songs about whales and we'll have a chance to see how big these mammals really are! We will touch real whale baleen and end it all with a whale of a snack! Note: Parents may opt for a box of raisins as an alternative to the snack. No nut products are present.
For kids aged 3-6
Please Register

Please call to check for availability and to preregister
Please understand that walk-ins may have to be turned away if the program is full.
Other Times and Days offered:
When:
Thursday, April 6, 2012 1 - 2:30pm
Prices:
Member Adults: $12 (includes one child admission)
Non-Member Adults: $16 (includes one child admission)
Additional Siblings: Member:$10; Non-Member: $14