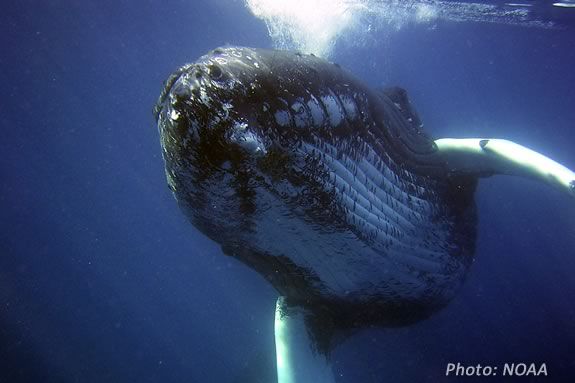 Imagine Sing & Learn sessions are fun-filled morning programs perfect for you and your active preschooler! Our structured activities include hands-on science, music and movement, a thematic snack, and an outdoor adventure if the weather complies. Keep learning with coloring pages and follow-up activities to continue the fun at home.
In this session we'll tell stories, sing songs and use hands-on activities that explore the worlds of sea turtles and whales!
For kids aged 3-6
Please Register

Please call to check for availability and to preregister
Please understand that walk-ins may have to be turned away if the program is full.
When:
Friday, October 12, 2018 10-11:30am
Prices:
Audubon Members: Adults: $7; Kids: $6
Non-Members: Adults: $9; Kids: $8