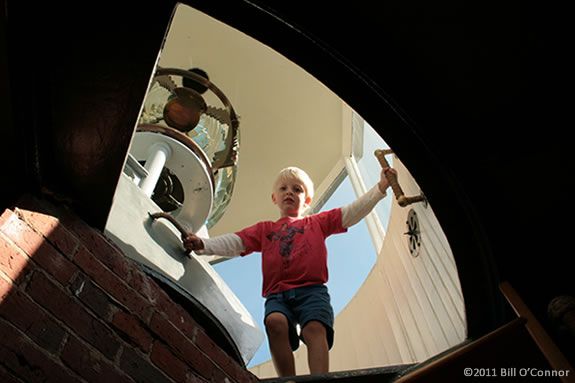 One of Beverly's most familiar landmarks, this lighthouse commands a spectacular view of Salem Sound, and 3 other lighthouses. An enduring monument to Beverly's nautical heritage, it is one of 5 Massachusetts lighthouses that still retains its original Fresnel lens.
Please Note: Due to construction, it is likely that the Coast Guard will not be able to conduct tours of inside the lighthouse. Visitors are still welcome to tour the grounds, learn about the history of the lighthouse and meet members of the Coast Guard.
There is also an earth-work fort on the property that was used during the American Revolution and the War of 1812, that  are certainly worth a visit!
When:
Sunday, September 29, 2019 10AM-2PM