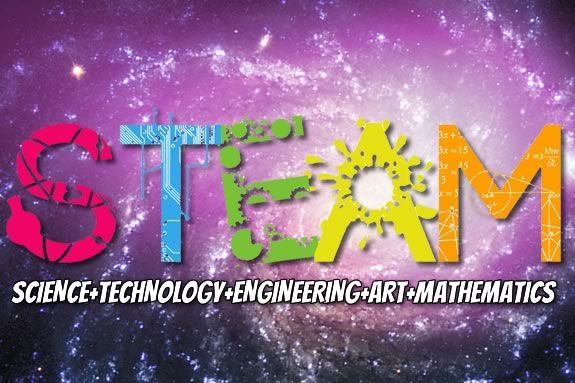 Sawyer Free Library offers a S.T.E.A.M. experience for families! Come to the library for a fun after school Science, Technology, Engineering, Art, and Mathematics activity for ages 3 and up with parental participation. Please register each child. 
*STEAM (Science+Technology+Engineering+Art+Mathematics) is a teaching and learning disciplie that combines art and science to prepare our youth for the technological environment that is their future.
"The difference between science and the arts is not that they are different sides of the same coin… or even different parts of the same continuum, but rather, they are manifestations of the same thing. The arts and sciences are avatars of human creativity."
– Mae Jemison; doctor, dancer and first African American woman in space
Please register each child attending!
When:
Thursday, March 19, 2020 4-5pm