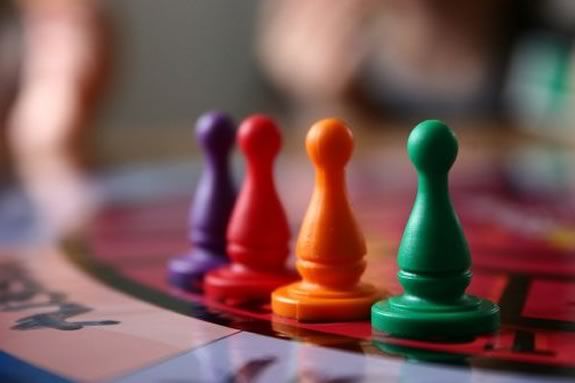 Does your family game night need a boost? Join engineers from the Singapore-MIT GAMBIT Game Lab for hands-on workshops about game design. Visitors of all ages can choose from four different sessions that will change the way you look at board games, video games, and more.  Come join the fun and learn how to make your own games with your family!
Featuring:
Junkyard Track Meet (youth and family)
Board Game Remix (middle school and older)
Serious Games for Social Change (teen and adult)
Unity Basics (teen and adult, programming experience required).
Preregistration required.
When:
Saturday, April 28, 2012 6-9pm