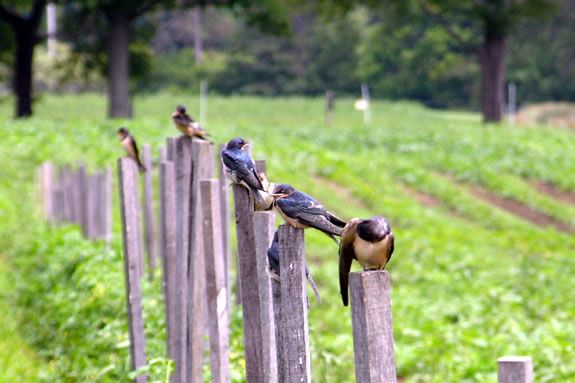 Have you ever felt intimidated by the idea of a birding walk or felt like you didn't know enough or know how to get started? Then this program is for you. Join Appleton staff for a fun and no-pressure birding walk designed for beginners with little to no experience. We will walk the property together and look for our fine feathered friends who live all around us. Field guides will be provided and we'll try to get a good look and see if we can identify the birds we discover. Please bring your own binoculars.
Space is limited and pre-registration is strongly encouraged.
We will meet at the Farm Offices building.
When:
Sundays, April 16 & 30, 2023 9-10:30am
Sundays, May 7 & 14, 2023 9-10:30am
Prices:
Members: $12
Community: $20