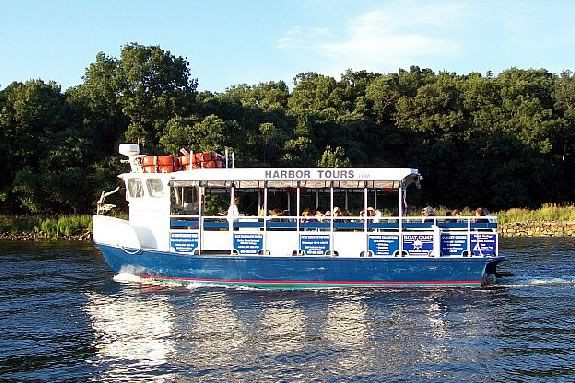 Join Lisa Hutchings and the crew of the Yankee Clipper for an exciting exploration of the lower Merrimack River ecosystem. Each month will feature a specific theme with hands-on science, interactive props, and seasonal wildlife. We'll also look for seabirds, seals, and waterfowl on every trip. Your family will have a wonderful time cruising and learning about this vital part of the area's natural history.
The Yankee Clipper is US Coast Guard inspected and licensed and has life jackets and a marine toilet for your convenience.
All children must be accompanied by adults. The deadline for preregistering for this program is 4:00 pm on the day before the program. We will run this program in all weather except thunderstorms or small craft advisories.
When:
Sunday, June 18, 2017 8:45-10:45 am