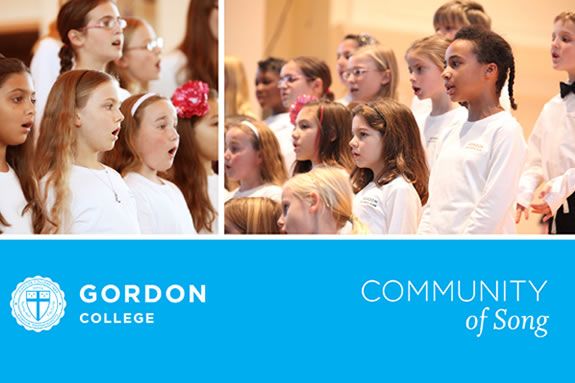 Open to children in grades 1 – 8 from all communities on the North Shore, we nurture student musicianship, build confidence, and encourage artistic expression through developmentally appropriate vocal instruction.
Complete our online registration form today!
The Children's Choir provides and ensemble experience that allows students to develop musically as individuals, while contributing to the joy and artistry of singing together with their peers.  We believe that students of varying ages can learn from each other by leading and working together to create something beyond the individual.
When:
Monday, April 21, 2014 4:30 pm – 6:30 pm
Saturday, May 3, 2014 1:30 pm – 3:00 pm