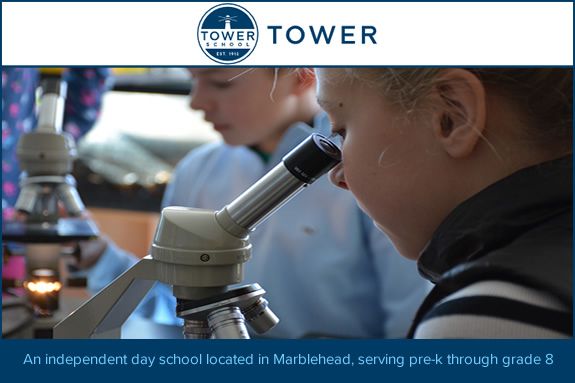 Tower achieves academic excellence by stressing critical and creative thinking, good character, and lasting confidence. It's an approach that develops well-rounded children who thrive on exploration, self-expression, and thoughtful leadership early on.
Learn more at Upper School Showcase event, highlighted grades 6-8.
Visit us at towerschool.org.
Tower School Open House events are excellent opportunities to see student work in-progress, attend a curriculum presentation by teachers and academic leaders, and speak with our students.
When:
Thursday, November 7, 2019 at 6:30 to 8 pm