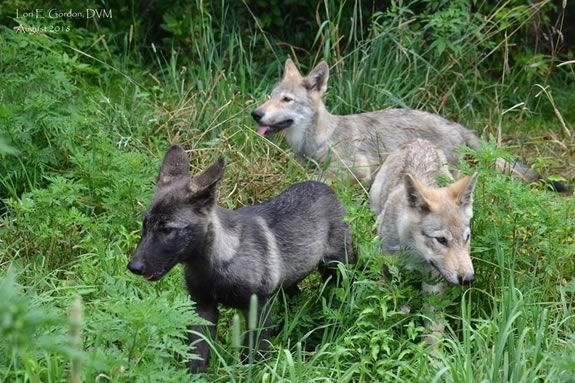 Please join Wolf Hollow for a spectacular fundraising event at EBSCO Publishing in Ipswich! The walk starts at 11am! Fuel up before the walk and enjoy lunch and shopping after the walk, all sold by our beloved local businesses and volunteers! Please be sure to fill out the registration form attached to this post if you are interested in "walking as a pack, for the pack"!! Registration is through PayPal (see the link below).  This is super exciting and we all look forward to seeing you there!
Face-painting by LeeAnn Rubin. She will be creating beautiful zombies, sugar skulls, werewolves and skeletons for all ages! https://www.facebook.com/MakingFacesByLeeAnn/
Hidden Treasures Mining Company has an amazing gem stone mining activity booth! https://www.facebook.com/Hiddentreasureminingcompany
There's also live band coming who has worked with Wolf Hollow in the past!
For food vendors, Jules Kitchen, The Clambox and Ipswich House of Pizza are all coming or donating trays (A huge thank you to them for their support)! Hope you're hungry!
When:
Saturday, November 3, 2018 10am-2pm