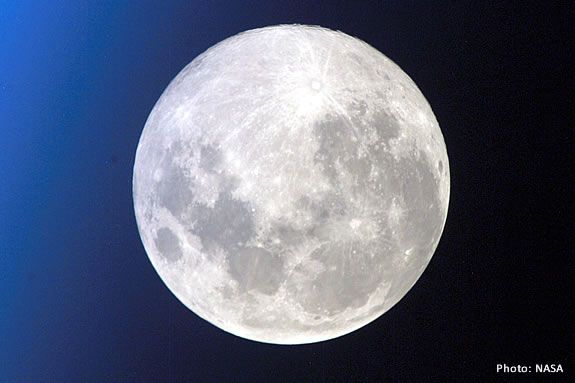 The Vernal Equinox marks the first day of spring in the Northern Hemisphere, join a Trustees staff member on the trails at Ward Reservation to discover what signs of spring have already sprung.
Flashlights are welcome but not required as we will be using the light of the full moon to guide us. This hike will be approximately 2 miles long over uneven terrain. Please wear appropriate footwear and dress for the weather.
Pre-registration required.
Questions? Want to become a Trustees member and enjoy free or discounted programs?
Contact kbibeau@thetrustees.org or visit our Facebook page for the most up-to-date information: www.facebook.com/stevenscoolidgeplace/
When:
Wednesday, March 20, 2019 6:30-8pm
Prices:
TTOR Members: Family: $5
Nonmembers: Family: $10