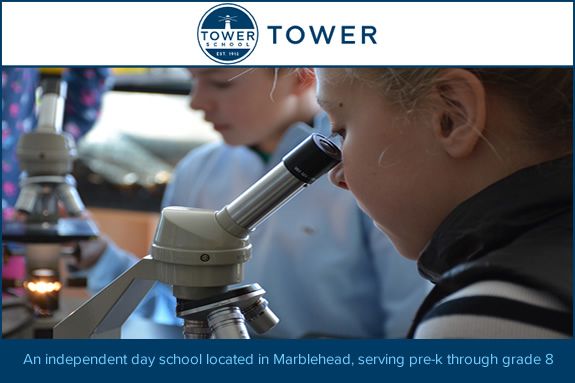 Tower achieves academic excellence by stressing critical and creative thinking, good character, and lasting confidence. It's an approach that develops well-rounded children who thrive on exploration, self-expression, and thoughtful leadership early on.
Learn more at Upper School Showcase event, highlighted grades 6-8.
Visit us at towerschool.org.
Tower School Open House events are excellent opportunities to see student work in-progress, attend a curriculum presentation by teachers and academic leaders, and speak with our students.
Tower students are articulate, confident, self-motivated learners who engage in their academic success, develop strong leadership skills, and create opportunities to contribute meaningfully in their communities and the world.
Our family-friendly open house events are a great way to see classrooms in-session, to meet our teachers, and to enjoy a student-led tour. Stop in, and discover the difference a Tower education can make for your children!
With tuition assistance, Tower can be affordable! Check our website for information on how much Tower would cost your family: Click here to see!
When:
Thursday, November 7, 2019 at 6:30 to 8 pm