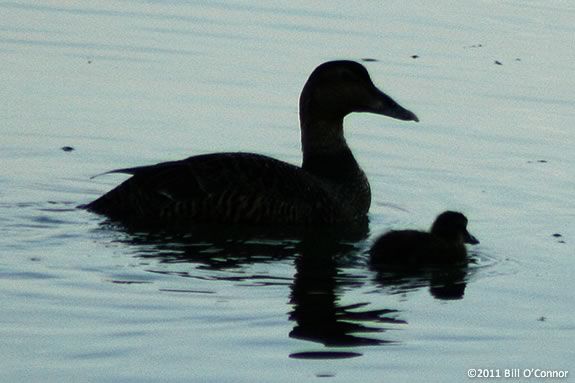 Come to Joppa Flats Education Center where adults and children can spend quality family time in the great outdoors finding, observing, and admiring local wildlife. Excursions include a group game to burn off some steam, an on-the-water scavenger hunt, or a guided tour. We'll observe, investigate, and compare coastal environments and their inhabitants, both on- and offshore.
Participants play out the roles of biologists, whale researchers, birders, and botanists in all venues. Each adventure will leave your family excited to come back for more!
The Harbor Seals programs conclude at Salisbury Beach State Reservation.
Age 7-12
Registration Required
When:
Sunday, April 7, 2013 9:30am - 12:00 pm
Prices:
Members: Adults: $9; Chilldren: $6
Non Members: Adults: $11; Children: $8