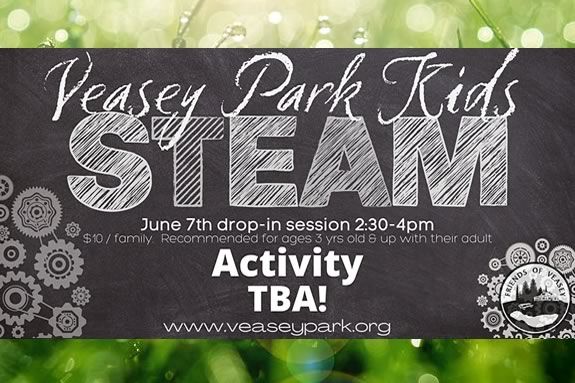 Drop-in during one of our sessions! $10 / family will include everything you need! Ages 3 & up. Caregivers are responsible for children during activity, and may need to help children with some of the steps. Online ticket sales will end a day before the scheduled class. If you are unable to make it to the event, and would like a take home kit, please get in touch!
*The fee covers any participants of your immediate family, no limit! Be sure to let us know how many participants to expect.
Spots are limited, so please pre-register. For any questions, contact carole.veasey@gmail.com.
When:
Tuesday, June 7, 2022 1-2:30pm