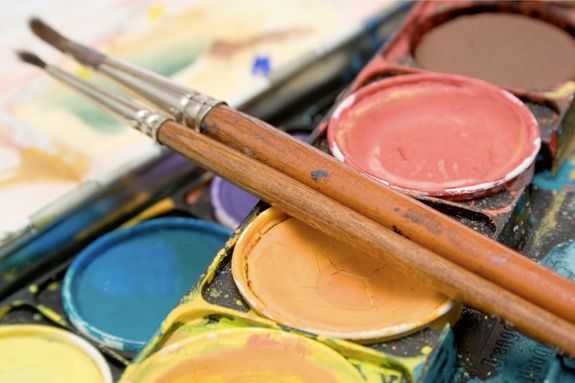 The group of seventeen galleries that participate in this popular art-focused event have expanded the schedule to a full weekend of gallery activities in 2012. The increased interest in the 2011 ArtWalk led to this positive change. Also new this year will be bright new ArtWalk banners and location signs...Enjoy!
Art buyers come early and appreciate the opportunity to view many of the region's most collected artists in one weekend. For the tourist, the local and the out-of-towner, the ArtWalk is a perfect example of Newburyport at its best, providing a relaxing stroll through the different galleries, art exhibits, local shopping and dining in the many restaurants that line Newburyport's brick paved streets and sidewalks.
The tour includes sculpture along the waterfront, the brick-paved Inn Street Market Place, as well as innovative forward-thinking exhibits at galleries and studios in some of the city's architectural gems. Music and refreshments at many galleries add to the vibrancy and color of the weekend. Demonstrations by painters, photographers, and silversmiths provide entertainment all over town.
When:
Saturday April 21, 2012 3-7pm
Sunday April 22, 2012 1-5pm