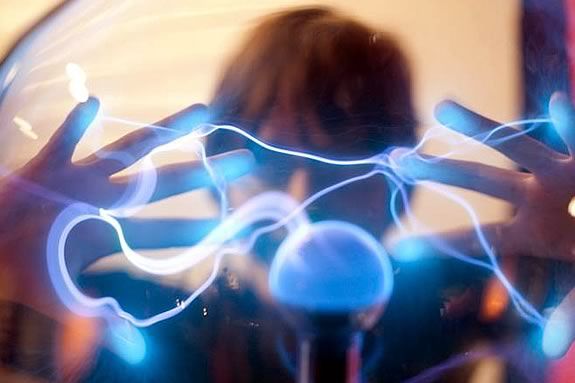 Get a jump start on your weekend with the Second Friday Program at the MIT Museum! Second Friday Programs are oriented for open exploration with opportunities to attend performances, demonstrations, and lectures through out the museum galleries. November's 2013's Second Friday will focus on food science. Featuring Kenji López-Alt, Chief Creative Officer of Seriouseats.com and members of Clover Food Lab.
High speed robots? Humans colonizing space? How do today's technologies reflect what we've seen on the big screen? Sit back, grab some pizza and popcorn, and enjoy short clips from the fantastic and futuristic movies of yesterday and today. Then, hear from scientists and inventors about how close we are to taking the "fiction" out of "science fiction!"
Free with Museum admission; pizza available 5-6pm.
Presentations by:
MARIO BOLLINI - Autonomous Cookie-baking Robots

Chief Technology Officer and Cofounder of GRIT

OLIVIER DE WECK - Humans as a Multi-planet Species

Professor of Aeronautics and Astronautics and Engineering Systems, MIT

ELINOR KARLSSON - Genetic Engineering

Postdoctoral Scientist, Broad Institute of MIT and Harvard

SANGBAE KIM - Robo Cheetah

Associate Professor of Mechanical Engineering, Biomimetic Robotics Lab, MIT

SKYLAR TIBBITS- 4D Printing

Research Scientist. Director, Self-Assembly Lab, MIT
Free with Museum admission.
When:
Friday, September 12, 2014 5-8pm
Prices:
Included in Museum Admission