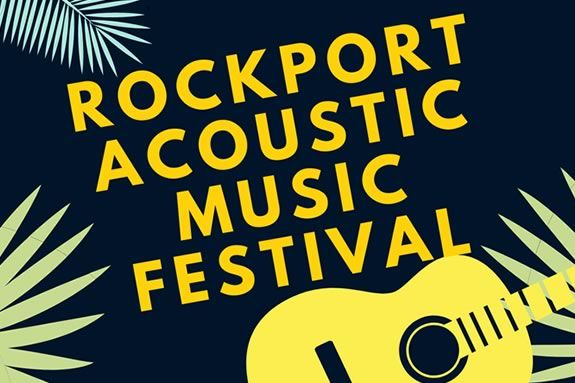 The Rockport Acoustic Music Festival is a day-long celebration of music at Millbrook Meadow in Rockport Massachusetts! Come relax and enjoy a beautiful setting, have a picnic, play with your kids and enjoy the music of local musicians and bands! This annual event is a fun time for all so don't miss it!
Over 3 decades ago,  friends got together to play some music in the park across from the beach... you know, "the meadow" ... with a view of the ocean, some swings and a slide... yeah, that place with the waterfall and the bridges over the streams.
Since 1979, the festival has brought performers from many genres - acoustic rock, folk, world, blues, jazz, Celtic, bluegrass, world vibe, and more - from across the country to perform during the peak of our summer season in Rockport, Massachusetts.
When:
Sunday, August 8, 2021 noon-6pm