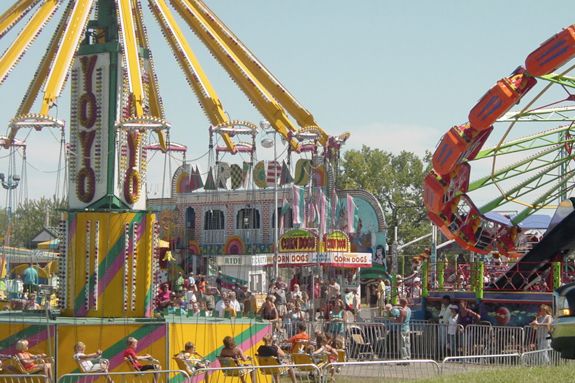 The McCarthy-Trifone Recreation Committee is sponsoring a Spring Carnival Fundraiser from Thursday, March 23 through Sunday, April 17, 2016 at the Showcase cinemas route 60, 565 Squire Road Revere, MA 02151.
The carnival fundraiser will feature rides, games and food. ALL NEW EXPO WHEEL, Vertigo and the Freakout along with many more exciting carnival rides. In addition, there will be a petting zoo daily.
WHEN: The Spring Carnival at the Revere showcase cinemas will be open Monday, Wednesday and Friday at 6:00pm, Tuesday & Thursday 5:00pm, Saturday & Sunday at 1pm.
When:
March 23 through April 17, 2016