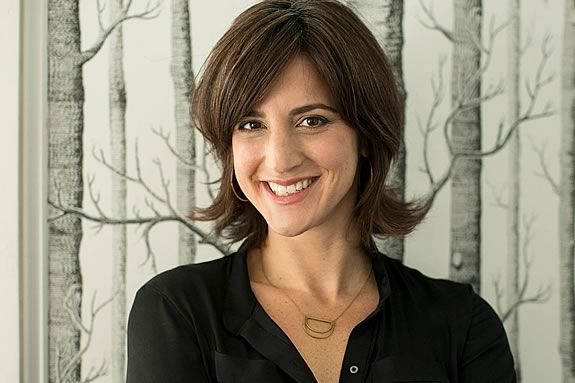 Rachel Simmons, author and educator, presents 'How Self-Compassion Makes You Braver, Happier & More Successful' at Tower School. Research shows that self-criticism heightens anxiety and lowers motivation, yet most people believe it's the key to success. In this workshop, learn a researched, three-step practice to deal with setbacks, manage difficult feelings, and quiet the voice of a destructive inner critic.
There's nothing more inspiring to me than watching someone discover she's braver than she thought. I want everyone to know "YES" is within their grasp.
-Rachel Simmons
AUDIENCE
This evening event is for parents, caregivers and educators.
Admission is free and open to the public.
RESERVE YOUR SEAT FOR THIS FREE EVENT
Admission for this TowerTalks speaker series event is FREE of charge.
Email lori.whalen@towerschool.org.
Be sure to indicate the number of people in your party.
ABOUT RACHEL SIMMONS
Rachel Simmons is the author of:
[amazon:B071DSP58Q:inline]
[amazon:B003WJQ7CG:inline]
[amazon:B002IPZG72:inline]
As an educator, Rachel teaches girls and women skills to build their resilience, amplify their voices, and own their courage so that they—and their relationships—live with integrity and health.
When:
Tuesday, February 26, 2019 6:30-8:30pm